Free Tours in Ohrid, Macedonia (also see other Walking Tours in Ohrid)
Self-guided Tours
We offer a few FREE self-guided walking tours to help you explore Ohrid on your own. How it works: each walk is presented in a PDF document which comes with a set of detailed walking tour maps and the background information on the attractions included in the walk. Just print out the PDF and you are free to explore.
---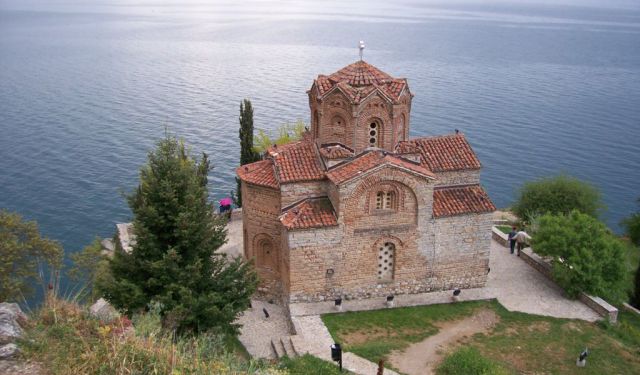 There is a legend supported by observations by Ottoman traveller Evlia Celebia, from the 15th century, that there were 365 chapels within the town of Ohrid's boundaries, one for every day of the year. Today this number is significantly smaller. However during Medieval times, Ohrid was called Slavic Jerusalem
Tour Duration:
2 hour(s)
Travel Distance:
3.3 km
Printable Info:
download PDF file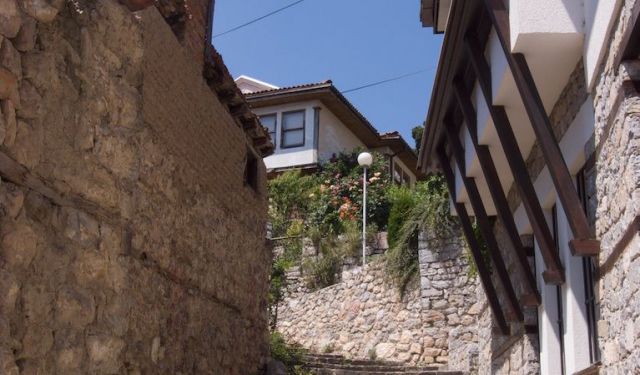 The town of Ohrid is a quiet and cozy place, rich in interesting sites and a hospitable atmosphere. By taking the following tour, you will get to observe the town's beautiful architecture and monuments and get a feel for the life of the locals.
Tour Duration:
1 hour(s)
Travel Distance:
1.6 km
Printable Info:
download PDF file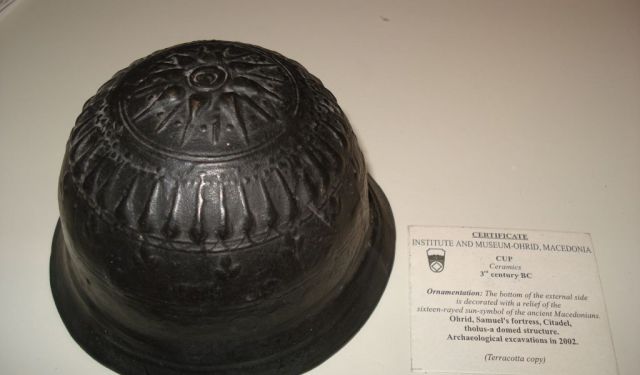 Ohrid is a town that is proud to share its heritage with visitors. Due to the small size of the town, there are only a few museums in Ohrid. Take the following tour through the historic and art exhibitions that offer a fascinating glimpse into the local culture.
Tour Duration:
1 hour(s)
Travel Distance:
1.8 km
Printable Info:
download PDF file