London Free Walking Tour, London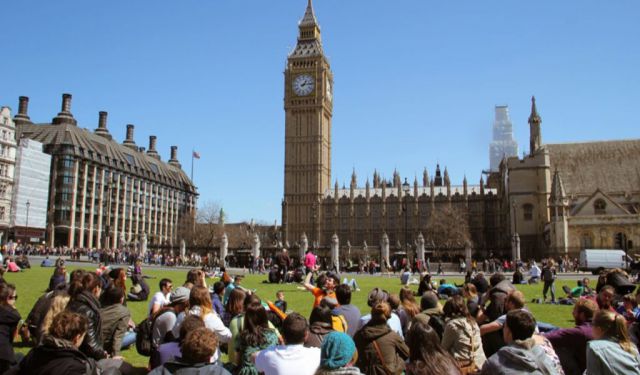 London, the capital and largest city of England, is one of the world's leading tourism destinations. This walking tour is the perfect introduction to London history and the area often referred to as "royal London". The famous attractions that will be visited include Buckingham Palace, Westminster Abbey, Changing of the Guard, Horse Guard's Parade, Trafalgar Square, Nelson's Column, Westminster Abbey, Big Ben, Houses of Parliament and Parliament Square. In addition you will discover little-known streets, hear anecdotes and stories, and get a feel for the great sweep of London history from Roman times right up to the present day – a story like no other!
Tour Information
Tour Name:
London Free Walking Tour
Location:
London, England
Duration:
2.0 / Hour(s)
Price:
Free
Season:
Jan, Feb, Mar, Apr, May, Jun, Jul, Aug, Sep, Oct, Nov, Dec
Tour Schedule:
Mon, Tue, Wed, Thu, Fri, Sat, Sun at 11:00
Attractions Visited on This Tour:
• Green Park.
• Buckingham Palace.
• Changing of the Guard (depending on day and time of tour).
• Horse Guard's Parade.
• Trafalgar Square.
• Nelson's Column.
• Westminster Abbey.
• Big Ben.
• Houses of Parliament.
• Parliament Square.
Contact This Guide
Use the form below to arrange booking of this trip directly with the guide. You can also use this form to:
Ask questions
Inquire availability
Receive offers